Blast Swim Sugar Land
Give your child a kickstart — swimming lessons Sugar Land
We are a boutique learn to swim facility for babies aged from 3 months up to pre-squad.
Blast Swim Sugar Land is the way learn to swim should be for your child — small intimate classes free of distractions, expert qualified swimming teachers, and a heated purpose-built indoor pool. Every child feels safe and at home as we join them on their swimming journey.

We will have a real community feel where we can discuss your child's progress every swimming lesson and greet every child by name.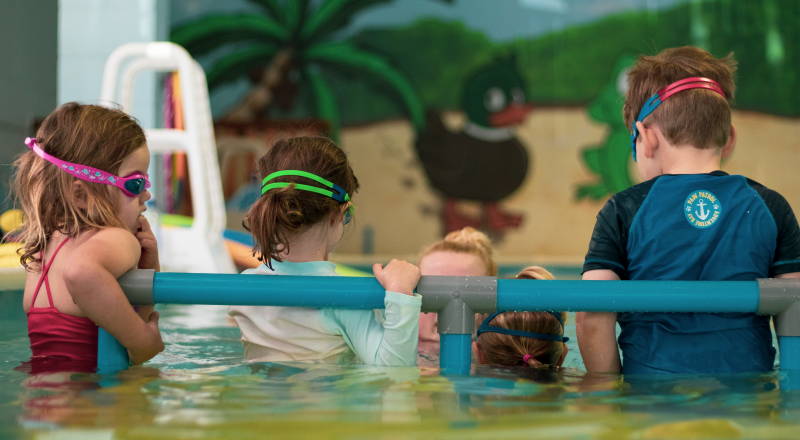 Why Blast Swim Academy is the best choice for your child
Small classes without distractions means that our swimming teachers can cater to your child's individual needs.
Our qualified learn to swim teachers are expert in teaching babies from three months of age.
Our indoor pool is heated to 90 degrees to ensure comfort for all ages.
We are on top of our game with cleanliness and hygiene — our pools are serviced every day.
Like to take the next step?
BLAST Swim's Award Winning Specialized 12 stage swim curriculum
We'd love to hear from you!
Location
17101 W Grand Parkway S, Sugarland, TX